Sunny days or rainy days?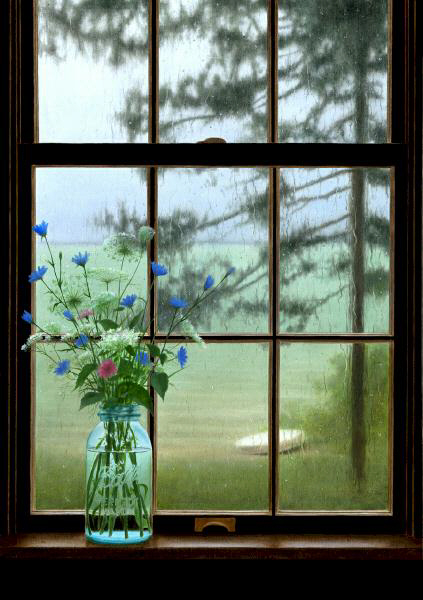 I prefer cuddling on a rainy day. :) While watching the rain, with cold chocolate ;)
Would you rather watch Dirty Jobs or Mythbusters?
Hands down, Mythbusters of course! Come on, laughter, myths, and crazy randomness fun...who wouldn't want to watch this??? :D And I just love Tory, Kari and Glenn :D and of course Adam and Jamie ;) I can just sit and watch this alllllllll day :D.